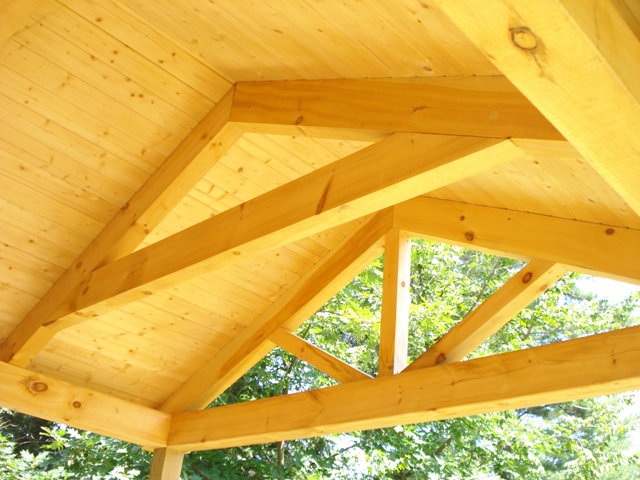 We know you have many options when choosing a potential builder, so let us show you why our company is the right choice for your project!
Quality Construction
Upstate New York and the Great Sacandaga Lake Region is a beautiful area to build a home. Working in the area for over 30 years, Roberts Building has worked on hundreds of homes in the area, making their mark on this unique landscape for years to come. Whether you choose to build a home with beautiful hand-stained cedar siding or durable, long-lasting fiber cement board, our crew takes the utmost care in selecting and installing quality products that are meant to last. Long standing personal relationships with local suppliers ensure that the material used to create your home is of superior quality. From the first time you contact us, until you begin moving-in to your new space, we are by your side throughout the building process. Building a new home, garage, or remodeling a summer home should be a rewarding experience for both you and the builder, and we do everything in our power to make that happen! Let us work with you to create a home that we can both be proud of!
Seasoned Craftsmen
Roberts Building and Remodeling is headed up by Ken and Jason Roberts. The company was started by Ken in the 1970s as a one-man operation. Over the last few decades the company has expanded both in personnel and expertise. With Jason joining the crew as soon as he was old enough to hold a hammer, this father and son team each have their own specialties which creates a complimentary final product. Along with the rest of the crew, Ken and Jason have built lasting relationships with local architects, engineers, plumbers, masons and electricians to ensure that each piece of the project is completed by experts in their individual fields. The Roberts Building and Remodeling team is ready to answer any questions you have about the building process, designing a space that is right for your lifestyle, or any other inquiries that may come up along the way. Please feel free to contact us about any project you are interested in pursuing.
Innovative Concepts
Interested in building an energy efficient or passive solar home? As heating costs rise, Roberts Building and Remodeling have been building more and more energy efficient and environmentally-conscious homes. Many new products are on the market that help to lower the cost of heating (or cooling) your home and we have been staying on top of the newest recommendations in this field. Let us explain to you the benefits of effective insulation, window placement, innovative products and more.
Looking for a contemporary-style home with an Adirondack flare? We pride ourselves on our unique designs and problem-solving solutions that are created for each individual project. Please check out our photo gallery to see first hand some of the homes we have created over the years. Our passion for building shows through in the attention to detail and the unique features in many of our homes. Be sure to look at the Octagon House in northern Saratoga County as well as the passive-solar home overlooking beautiful Hunt Lake. Contact us today to find out how we can make your project a one-of-a-kind creation!